Surface Preparation & Painting
Victorian homes are usually made with lots of wood. While all this wood adds character, it can deteriorate and rot over time.
Bardawill Victorian Restoration can remove, or smooth-out all sins of the past. We like to remind ourselves, and our clients – proper preparation prevents poor performance.
The biggest difference between our team and production painters is the attention we give to our preparation stage. We can go right down to bare wood or make the existing surface workable. Through effective preparation and priming techniques, we guarantee a final result that is smooth and lasts for many years.
Painting is important, but we are so much more than painters, so we go far beyond applying coats of paint. We focus on finding the right product for the job, clean lines, and a perfect finish.
Surface Preparation & Painting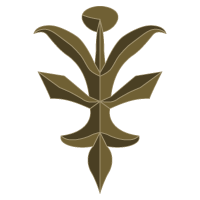 Casement Window Restoration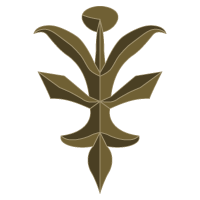 Bricks, Masonry, Chimneys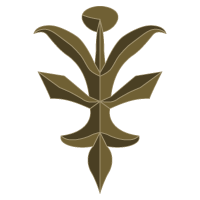 Slate Repair & Custom Metal Fabrication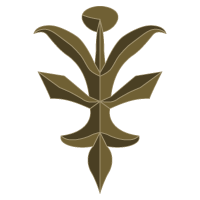 Door & Hardware Restoration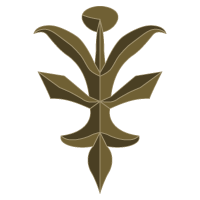 Porch, Fence & Outdoor Feature Design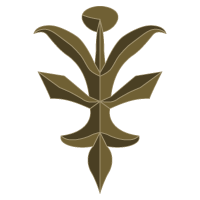 General Contracting & Project Management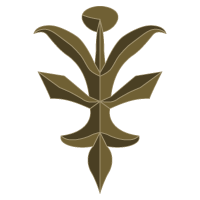 Floor
Refinishing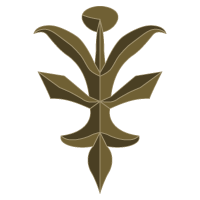 Sourcing & Installing Architectural Elements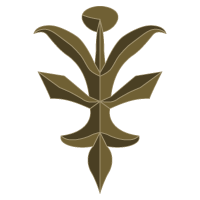 Surface Preparation
& Painting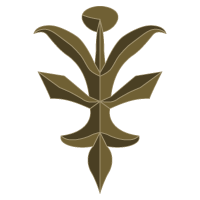 Wood Furniture & Trim Reproduction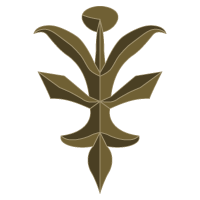 Plaster
Repair