Door & Hardware Restoration
Both interior and exterior doors are an important expression of your Victorian home's essence.
The age and style of your home is often showcased by the number of panels, panel placement, knob type, escutcheons, hinges, striker plates, passage sets, knockers, keyholes and mail slots.
If your doors have been altered over the years, they have likely lost original elements. We can guide you through our process of repairing wood, patching, and any preparation required for repainting. Our restoration can return your doors to their original, authentic state, and we'll hide any unsightly sins that may have been done to them in the meantime.
We can restore functionality and tighten up draft-proofing in an attractive way. If you have hollow-core or aluminum doors, or if you have lost your transoms and sidelights – we can find a suitable, period-appropriate solution.
Our clients often ask us to restore their neglected cold air and heat registers. Usually, we will expertly remove all paint to take them back to their original state – showing off the raw iron or brass. With proper preparation of the hardware, we can also repaint fresh.
Door & Hardware Restoration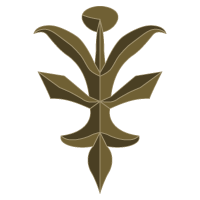 Casement Window Restoration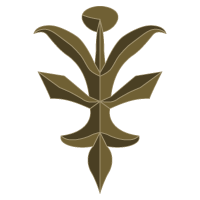 Bricks, Masonry, Chimneys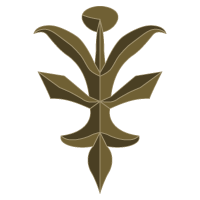 Slate Repair & Custom Metal Fabrication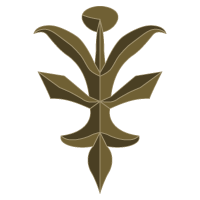 Door & Hardware Restoration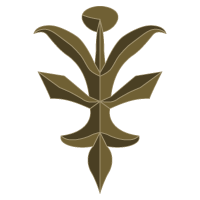 Porch, Fence & Outdoor Feature Design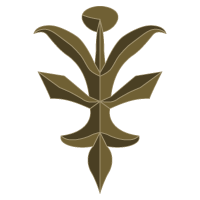 General Contracting & Project Management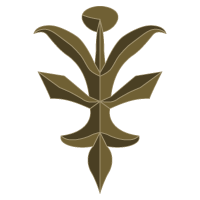 Floor
Refinishing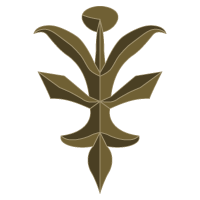 Sourcing & Installing Architectural Elements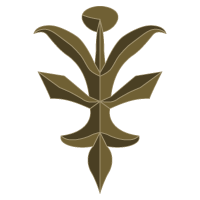 Surface Preparation
& Painting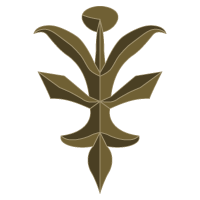 Wood Furniture & Trim Reproduction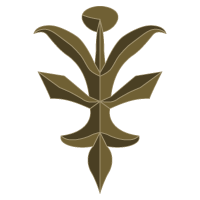 Plaster
Repair