Plaster is beautiful, though the plaster in your home may have seen better days.
Our experts can assess your space to determine what is salvageable, and what needs to be replaced. Loose plaster can sometimes be tightened for a simple, attractive solution to revitalize your surfaces.
If your plaster is too cracked or beat-up, it will need to be replaced. We use plaster and drywall, sometimes a combination of both. As with all the work we do, the finish is our top priority. Trust us to provide a clean, fresh plane with no visible lines or seams.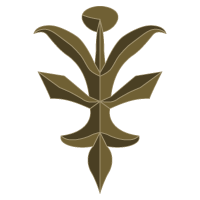 Casement Window Restoration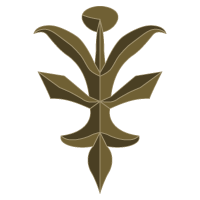 Bricks, Masonry, Chimneys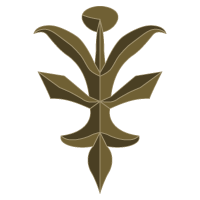 Slate Repair & Custom Metal Fabrication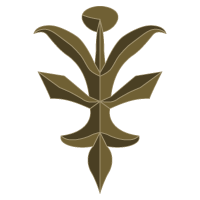 Door & Hardware Restoration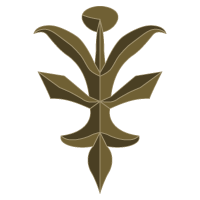 Porch, Fence & Outdoor Feature Design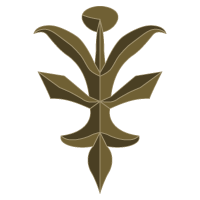 General Contracting & Project Management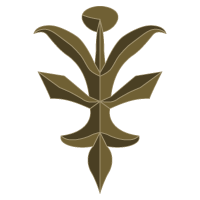 Floor
Refinishing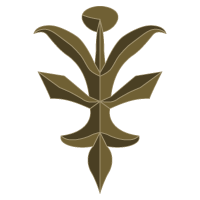 Sourcing & Installing Architectural Elements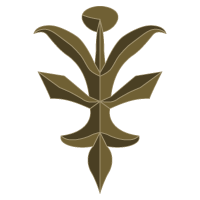 Surface Preparation
& Painting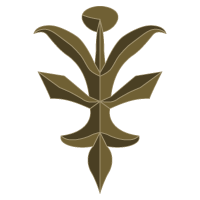 Wood Furniture & Trim Reproduction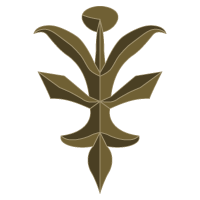 Plaster
Repair