We employ the dictum 'Finis Coronat Opus,' which means 'The Finish Crowns the Work.'
The Bardawill Victorian Restoration Team
At BVR our primary values are focused on quality design, quality materials and quality workmanship. As proud Londoners, we have great reverence for the architectural heritage of our city's landscape.
We are conscientious of architectural styles and building trends present in local construction from 1865 through 1915. With this in mind, we work within century homes to build sustainable solutions. Our creative team has the skills to take on any challenge.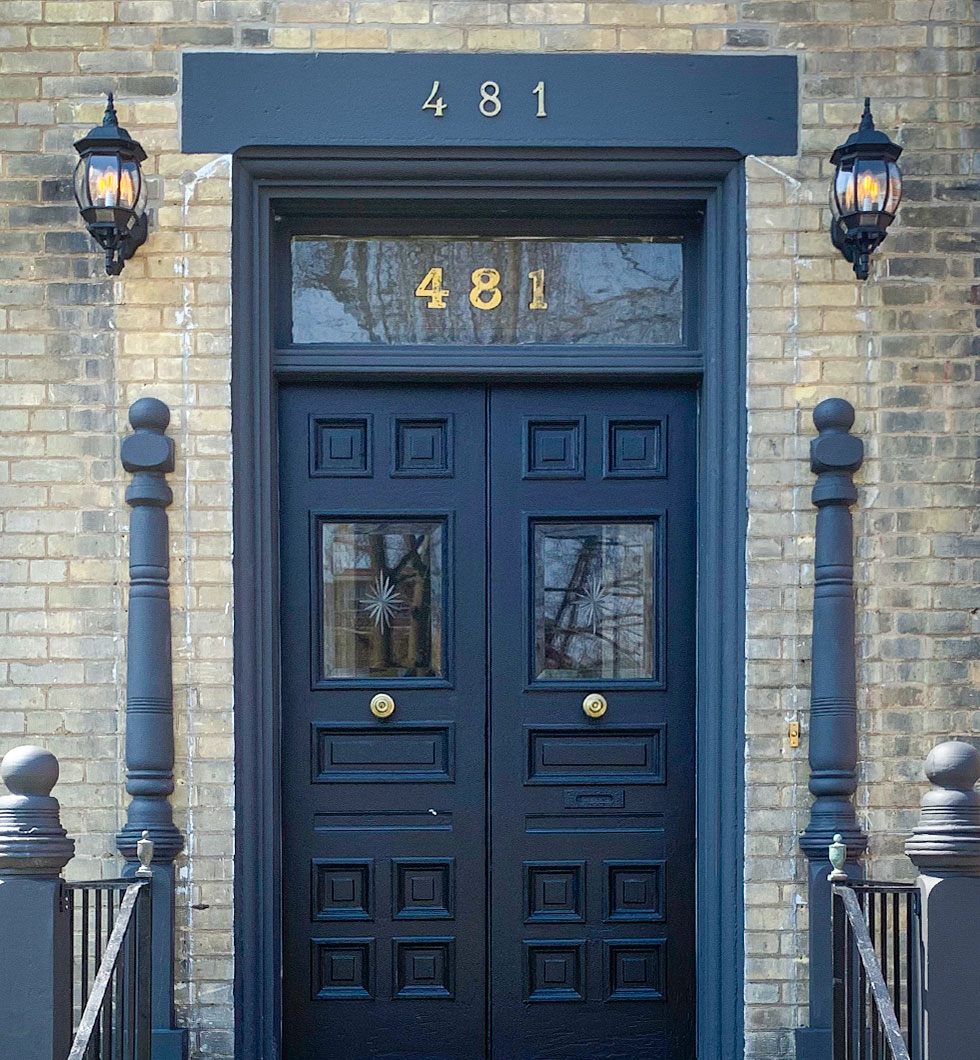 A chemical strip was applied to break down paint and restore all hand-carved original details for greater definition and impact. We sourced a rare gas fireplace insert to perfectly fit the space.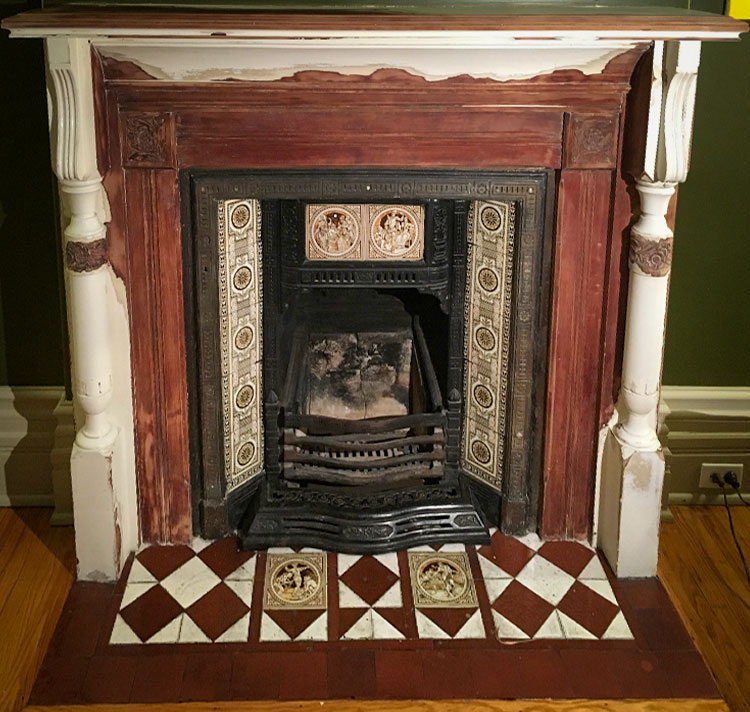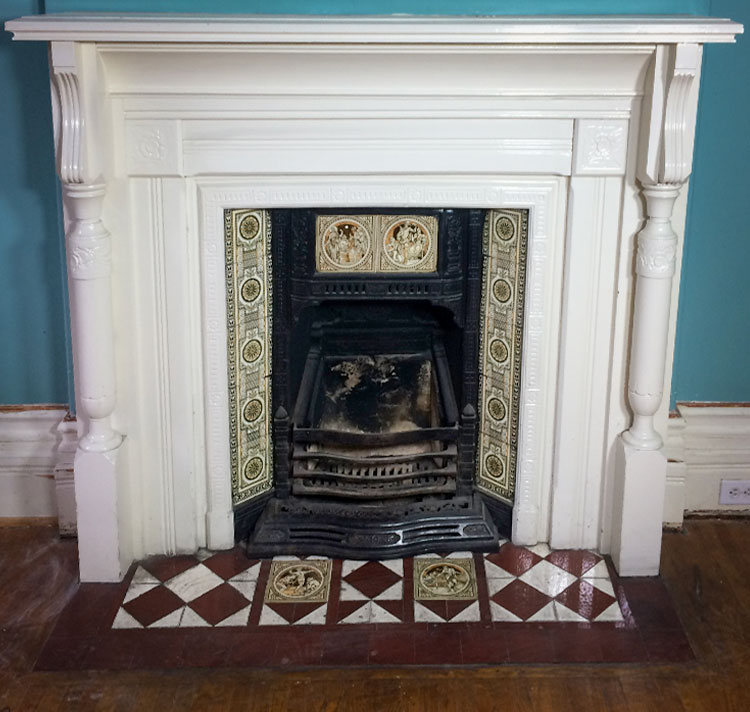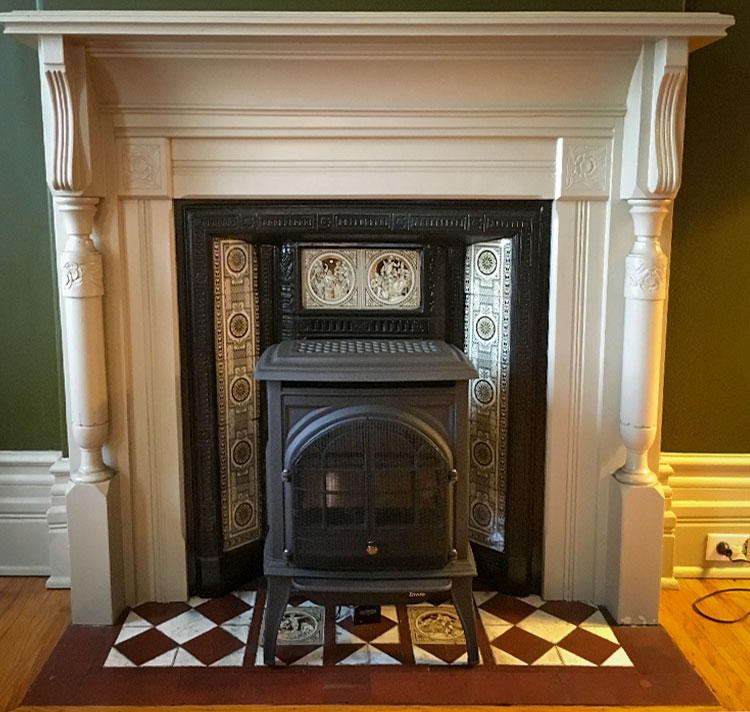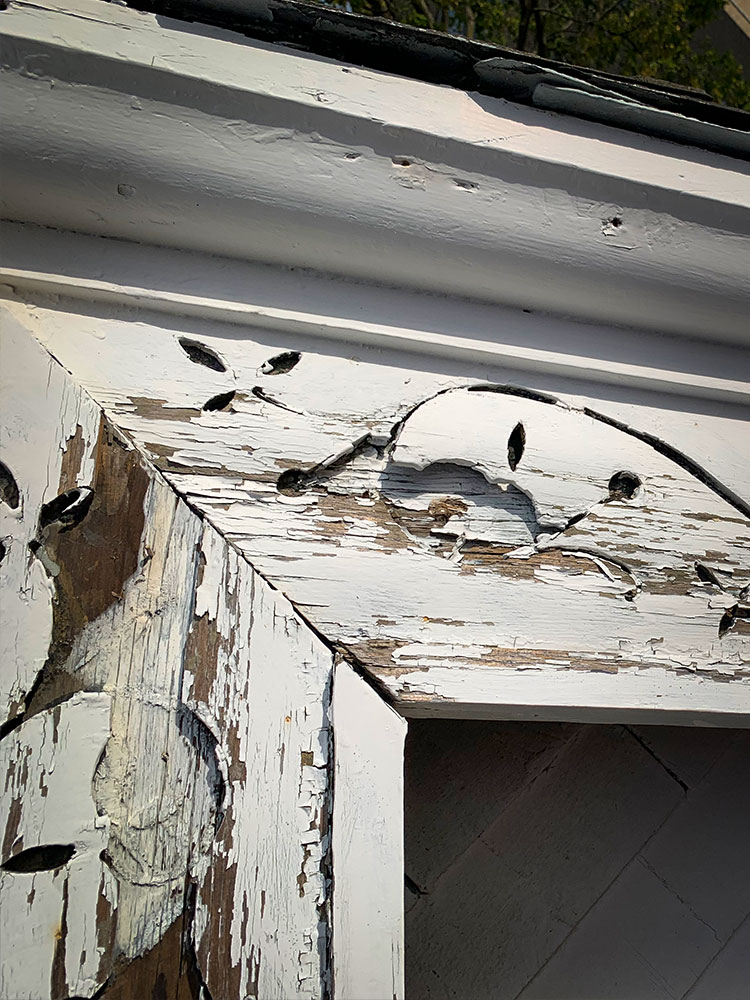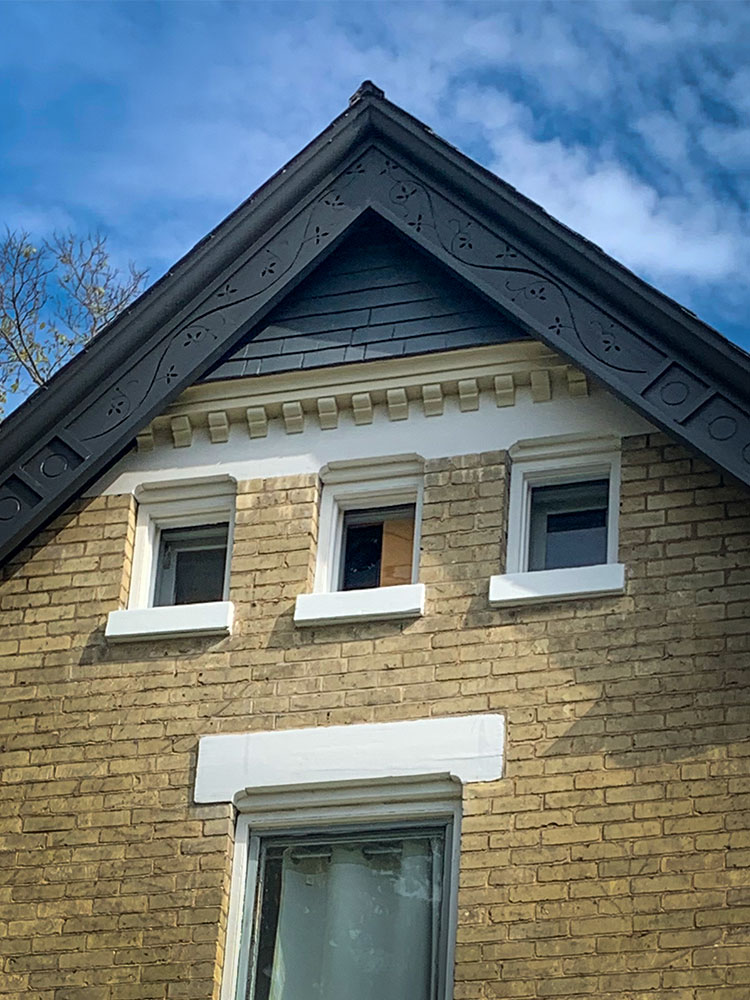 Bargeboard Custom Reproduction
We carefully extracted all old materials and milled the oak down to an appropriate thickness before using a scroll saw to bring out the floral details.
After removing old pine flooring from a local Victorian home, we expertly restored and finished it with an oil-based gloss in a new location.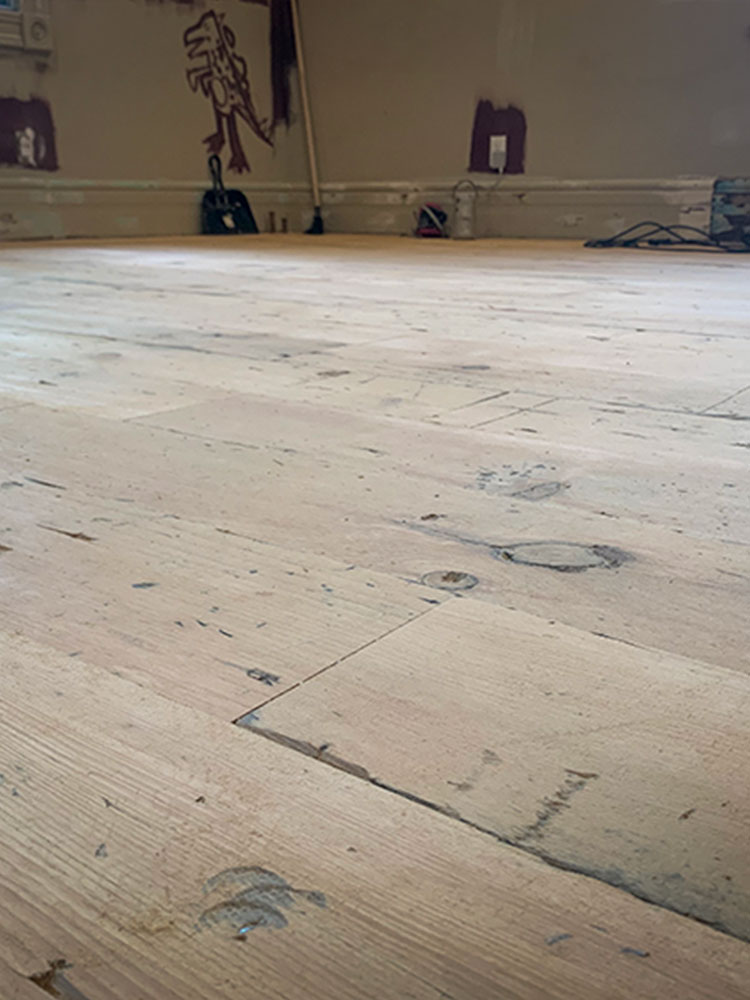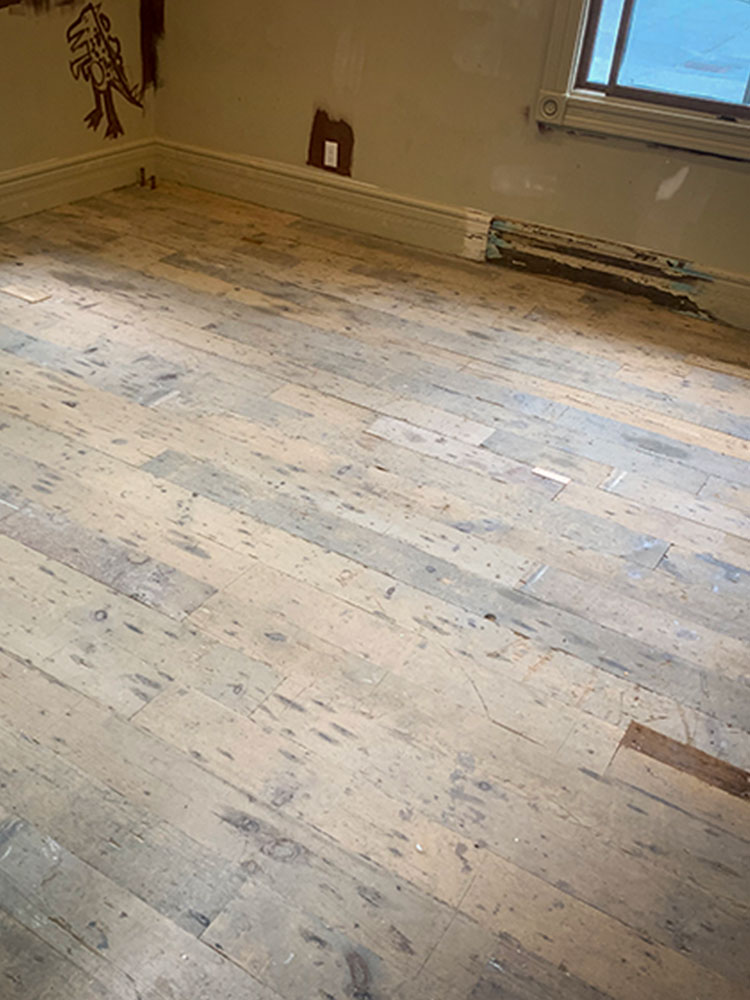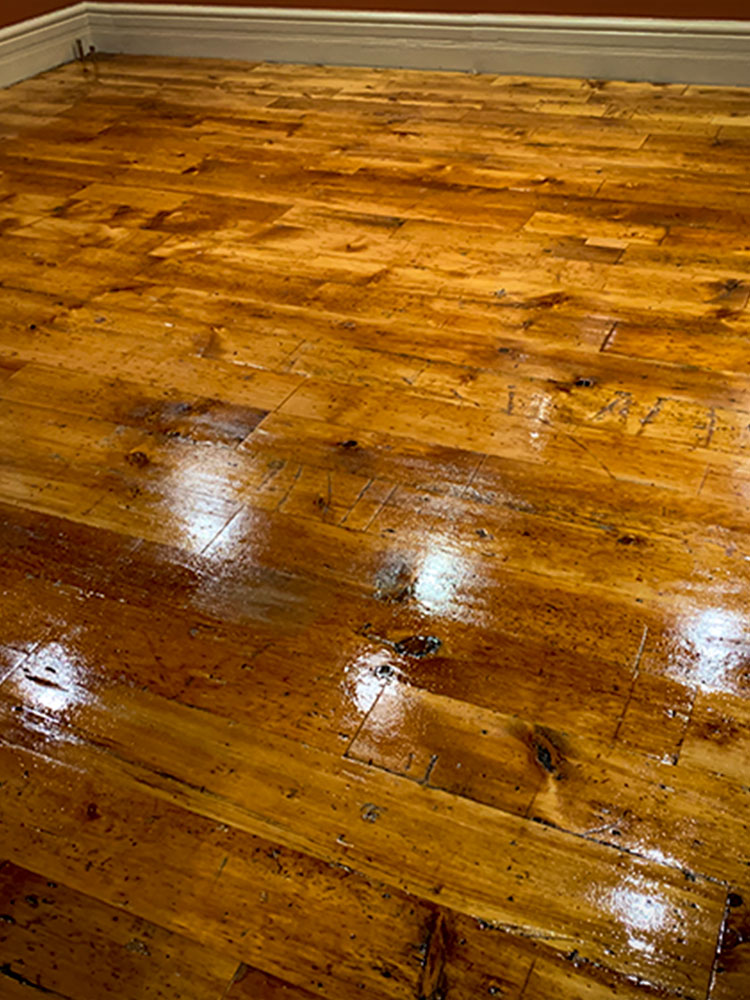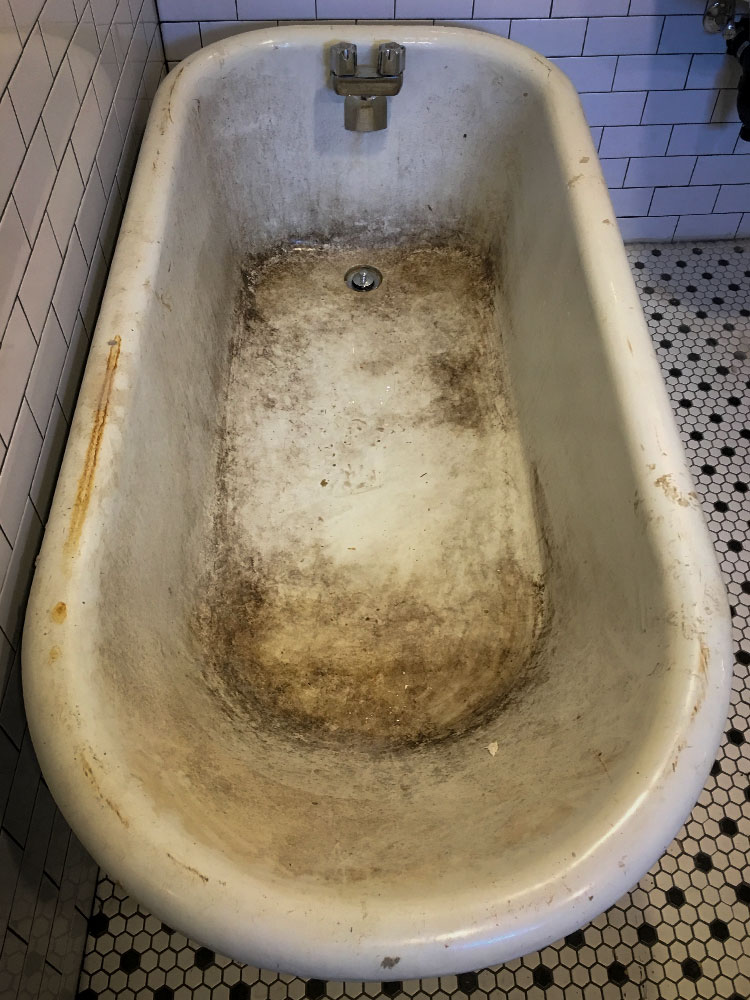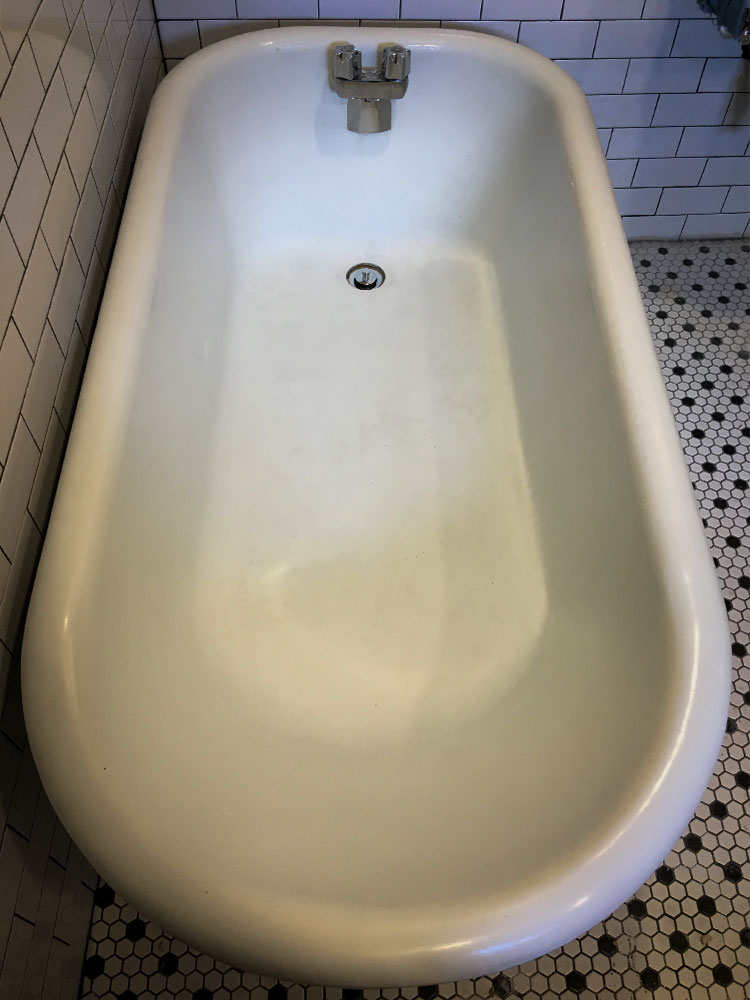 1875 Cast Iron
Clawfoot Bathtub
We prepped, then painted this entire cast iron bathtub, including the feet. A ceramic polish was applied to the interior for a clean, revitalized look.
See what we can do for you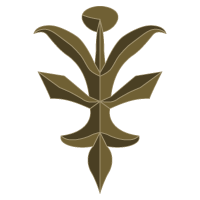 Casement Window Restoration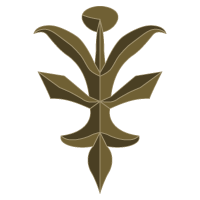 Bricks, Masonry, Chimneys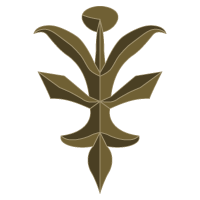 Slate Repair & Custom Metal Fabrication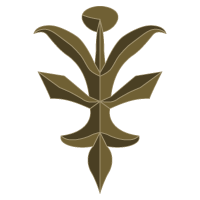 Door & Hardware Restoration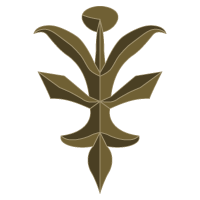 Porch, Fence & Outdoor Feature Design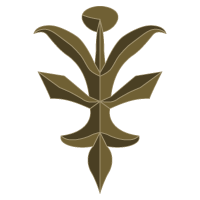 General Contracting & Project Management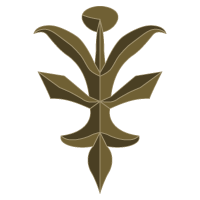 Floor
Refinishing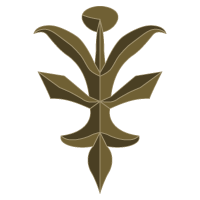 Sourcing & Installing Architectural Elements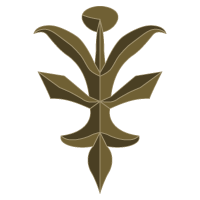 Surface Preparation
& Painting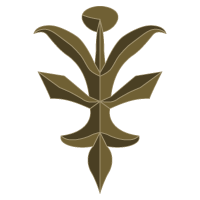 Wood Furniture & Trim Reproduction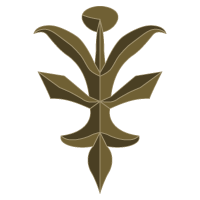 Plaster
Repair
Growth Through Building, One Project at a time
Bardawill Victorian Restoration believes in giving back; our team actively supports development efforts with the Oneida Nation of the Thames. Please click the link below to donate or learn more about this sustainable, accessible and affordable housing project.