We employ the dictum 'Finis Coronat Opus,' which means 'The Finish Crowns the Work.'
The Bardawill Victorian Restoration Team
At BVR our primary values are focused on quality: quality design, quality materials, quality workmanship. We have great reverence for these characteristics so engrained in London's rich architectural landscape. Our team always applies proper building code to our projects and enjoys engaging with the City of London to ensure compliance for your project.
We are conscientious of architectural styles and building trends present in residential construction from 1865 through 1915. With this in mind, we can source period-appropriate reclaimed materials, or reproduce new elements that integrate seamlessly into your home!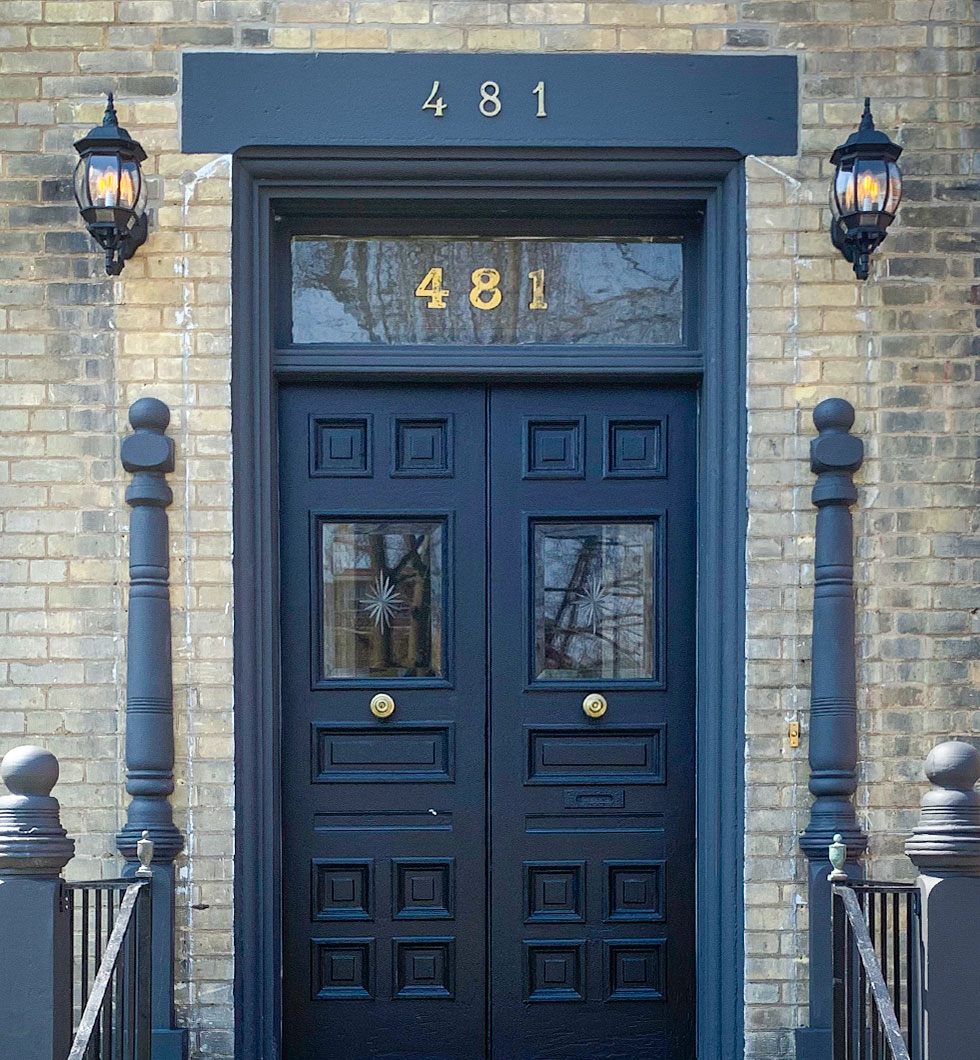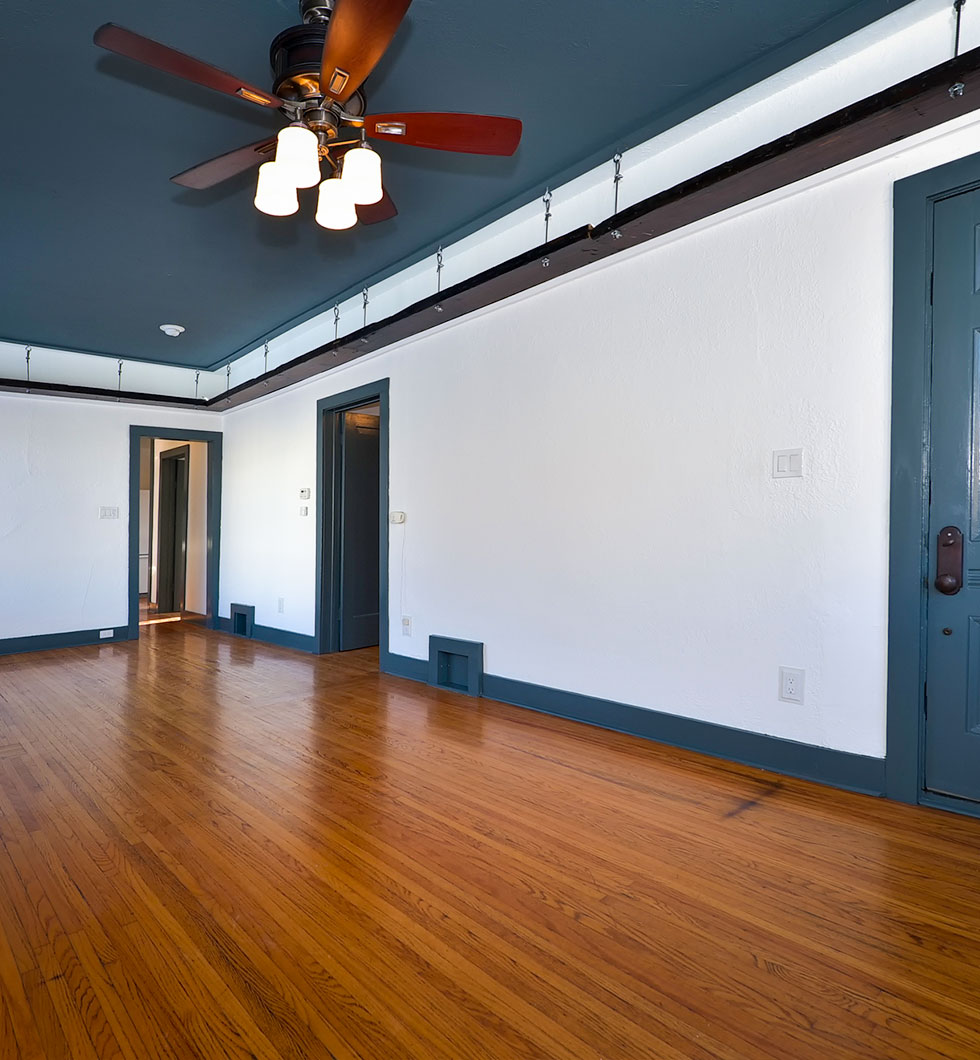 Bardawill Victorian Restoration builds in century homes with consideration for long-term sustainability. Our mission is to preserve original or well-built elements while restoring those that have fallen into neglect or disrepair.
Our team values local, historical architectural landscape and works to protect this important heritage for future generations. We see Victorian homes as possessing conscientious, masterful design and craftsmanship that is too often lost in today's world. We enjoy bringing full functionality back to neglected or buried elements, while also making them look incredibly beautiful.
We enjoy the challenge of navigating a complex renovation landscape, that is often times non-linear. Once Bardawill Victorian Restoration begins solving problems on a small, medium or large sized project – opportunities present themselves for breathtaking, long-lasting solutions.
Our specialties are surface preparation (interior and exterior), wood sash window repair, heritage door alterations, hardware restoration, porches, kitchens and bathroom upgrades.
Clients benefit from working with us for several reasons. We are knowledgeable, experienced, educated, conscientious, kind human beings. BVR is a locally owned small business, who works directly with other locally owned small-to-medium-sized businesses, fuelling the local economy.
All of the tradespeople we bring in are accountable to us and are partners for a reason. We've built relationships based on trust and if there's an issue, we work it out.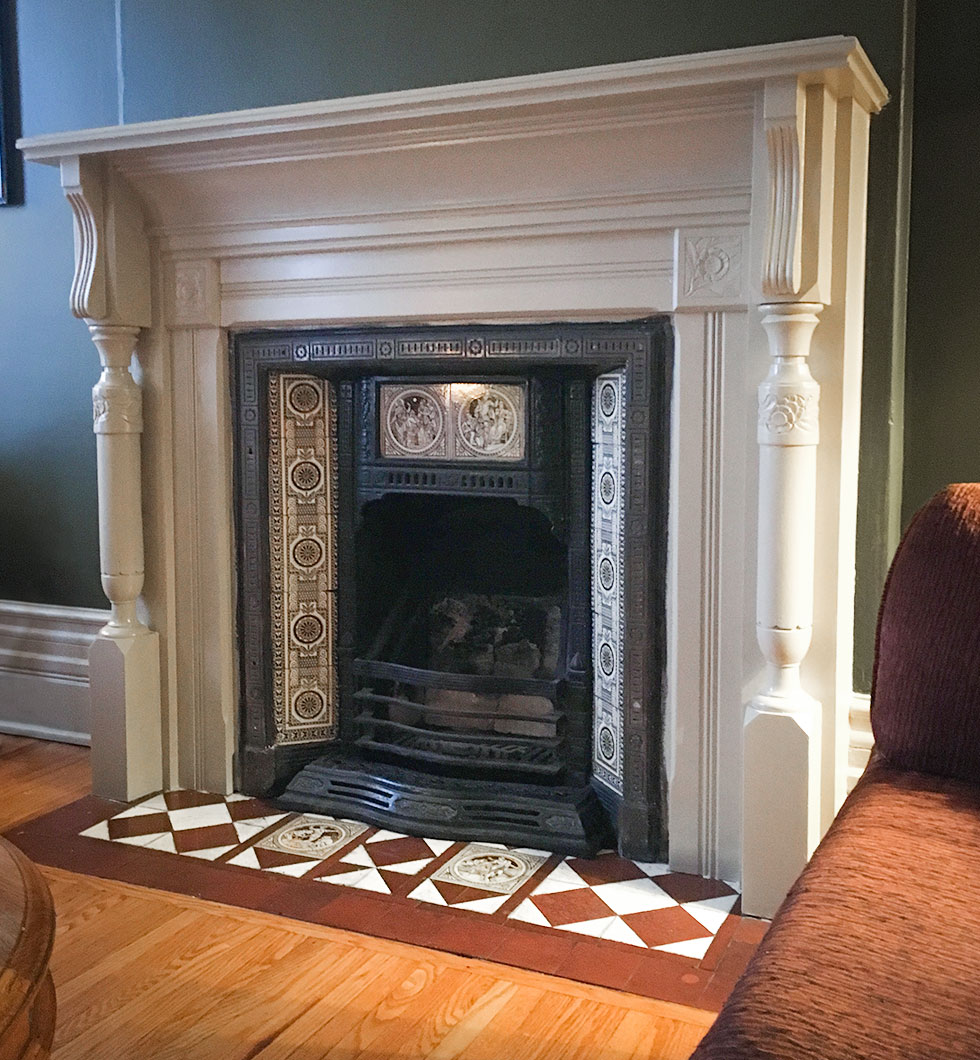 Learn about our Work with the Local Community
Bardawill Victorian Restoration believes in giving back; our team is working closely with the Onedia Nation of the Thames. We are honoured to be trusted as the builder of choice for this sustainable, accessible and affordable housing project.
A chemical strip was applied to break down paint and restore all hard-carved original details for greater definition and impact. We sourced a rare gas fireplace insert to perfectly fit the space.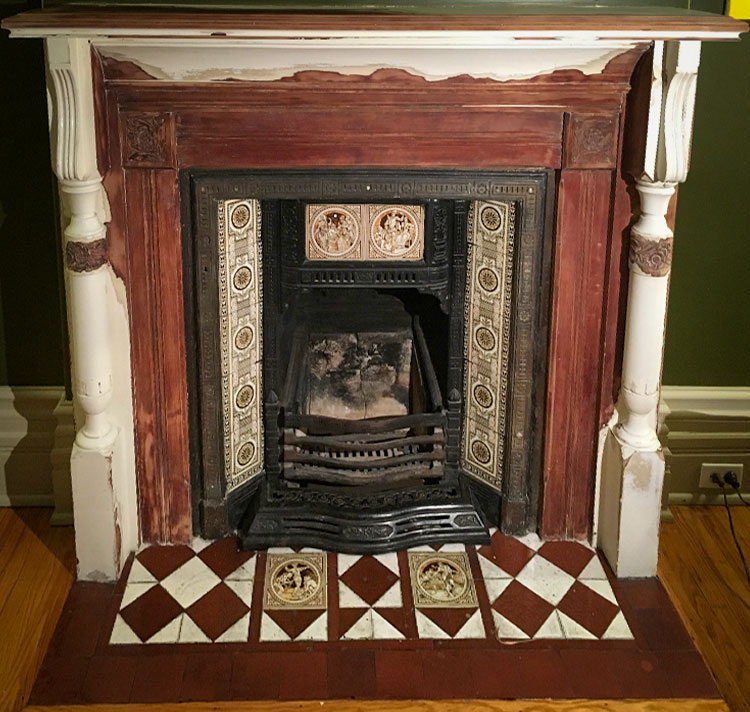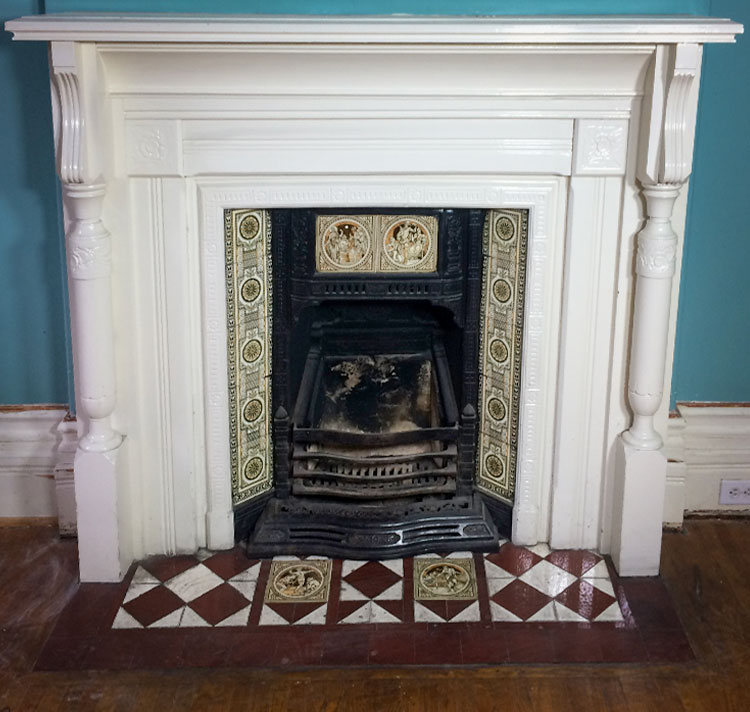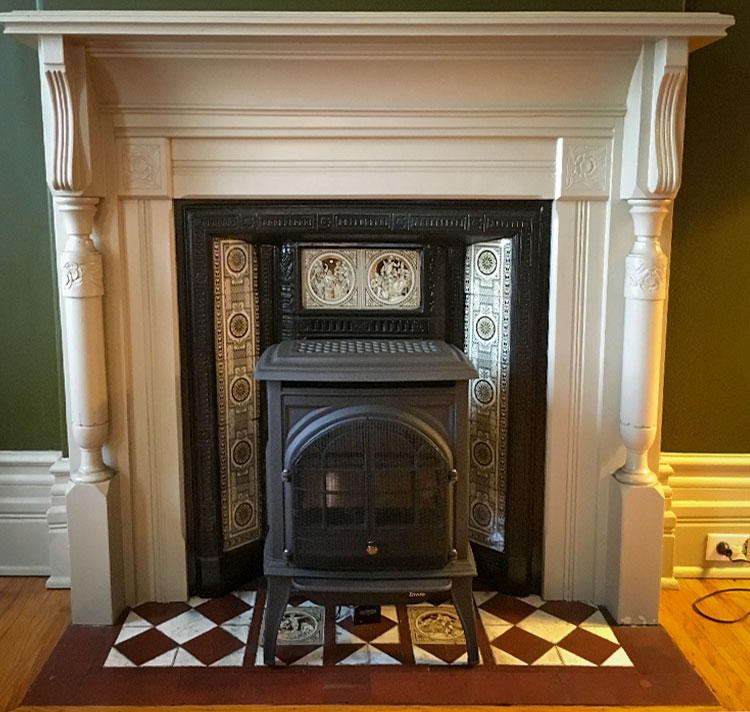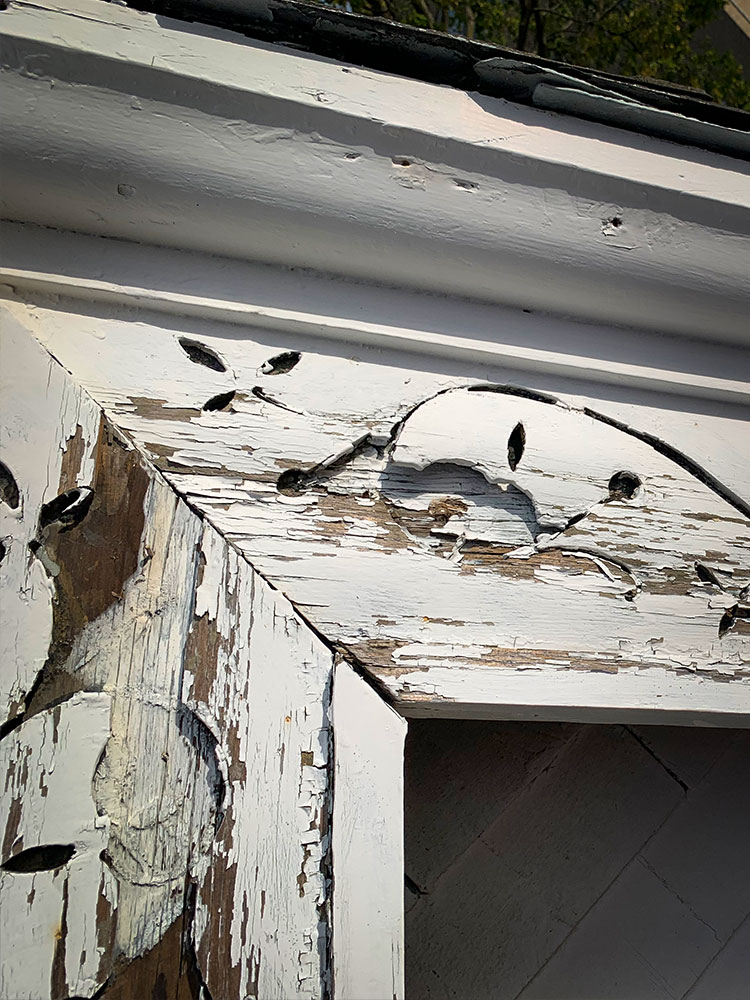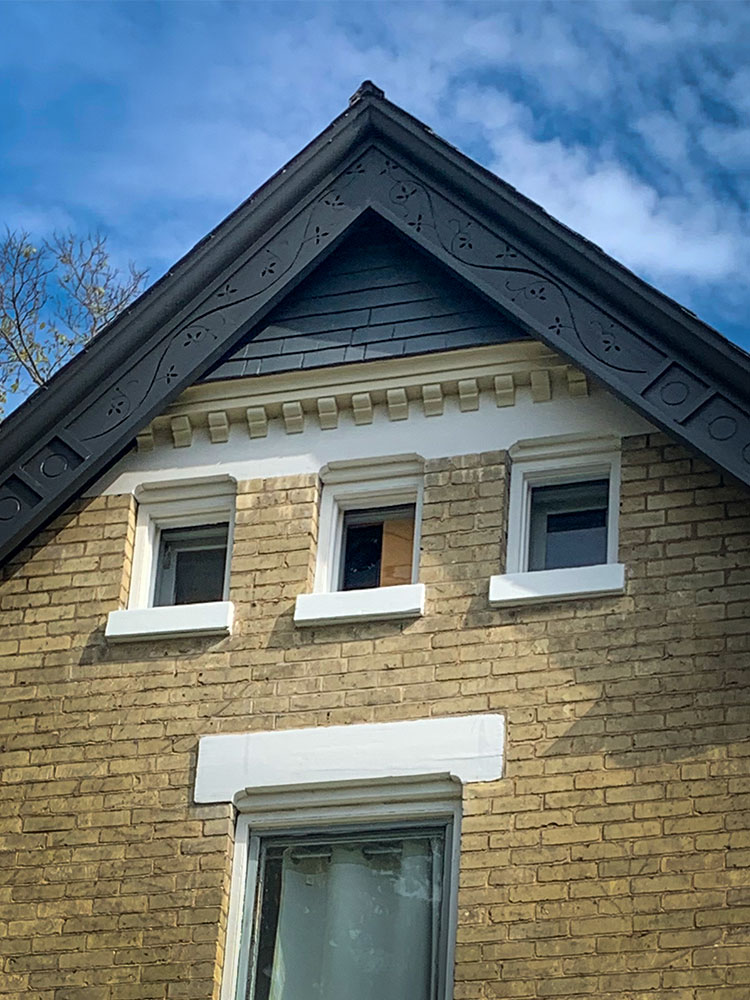 Barge-board Custom Reproduction
We carefully extracted all old materials and milled the oak down to the appropriate thickness before using a scroll saw to bring out the floral details.
After removing old pine flooring from local Victorian home, we expertly restored and finished it with an oil-based gloss in a new location.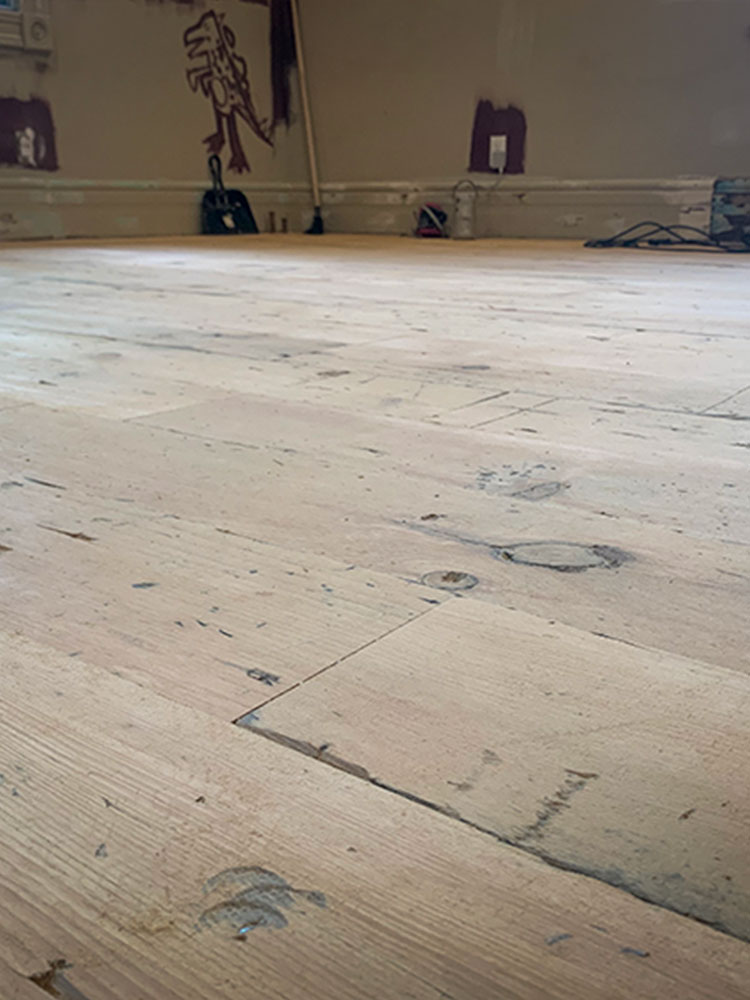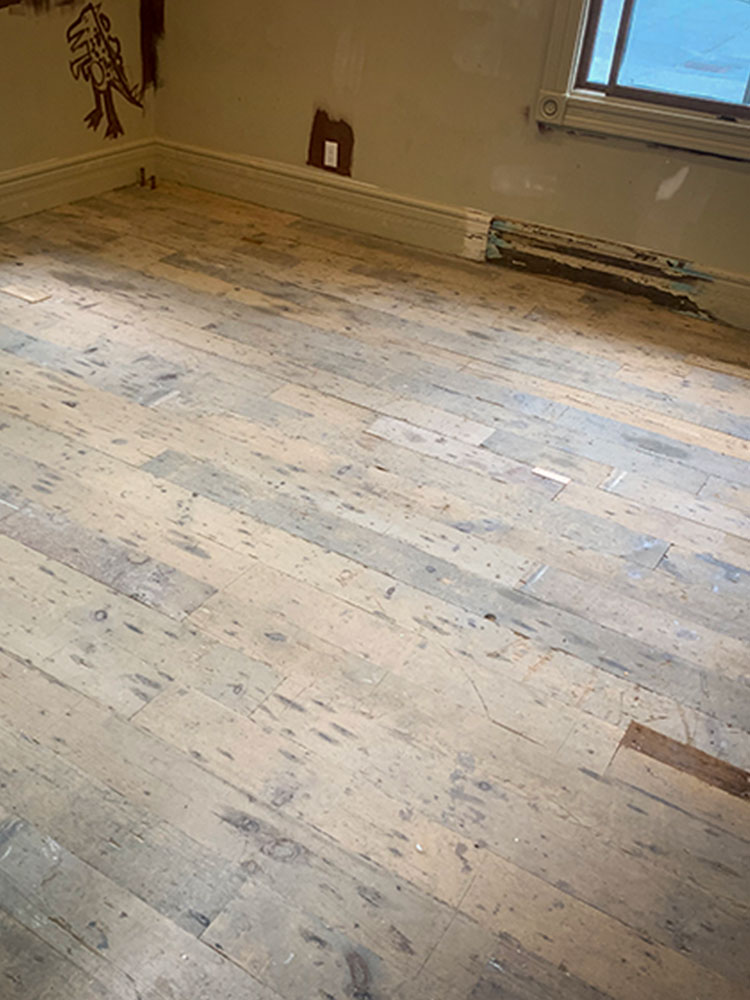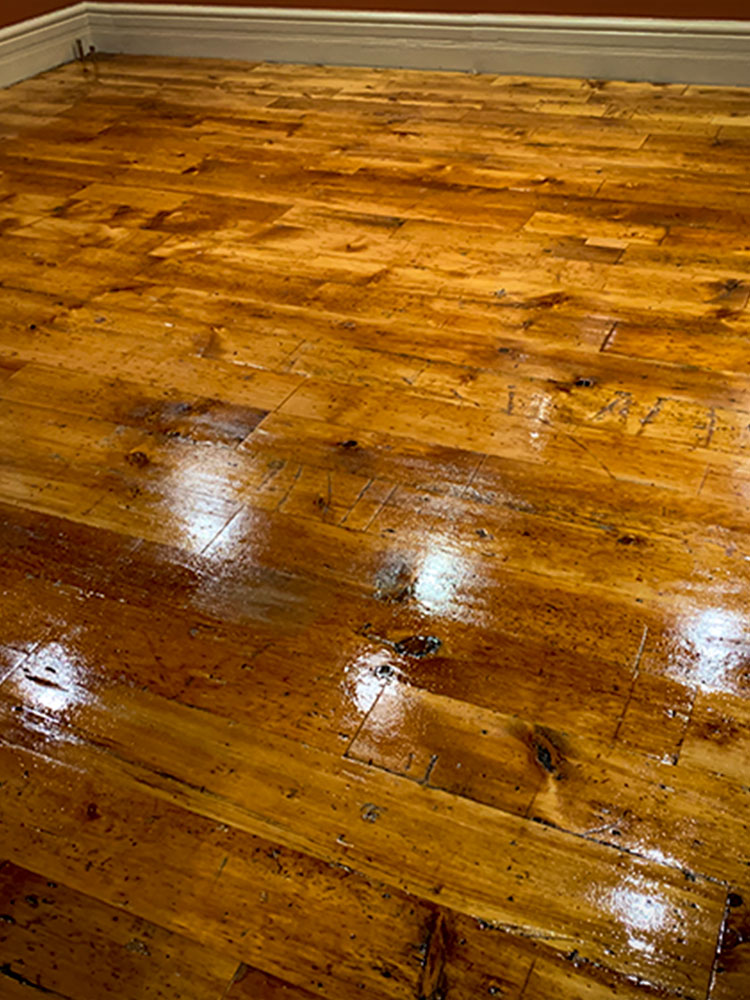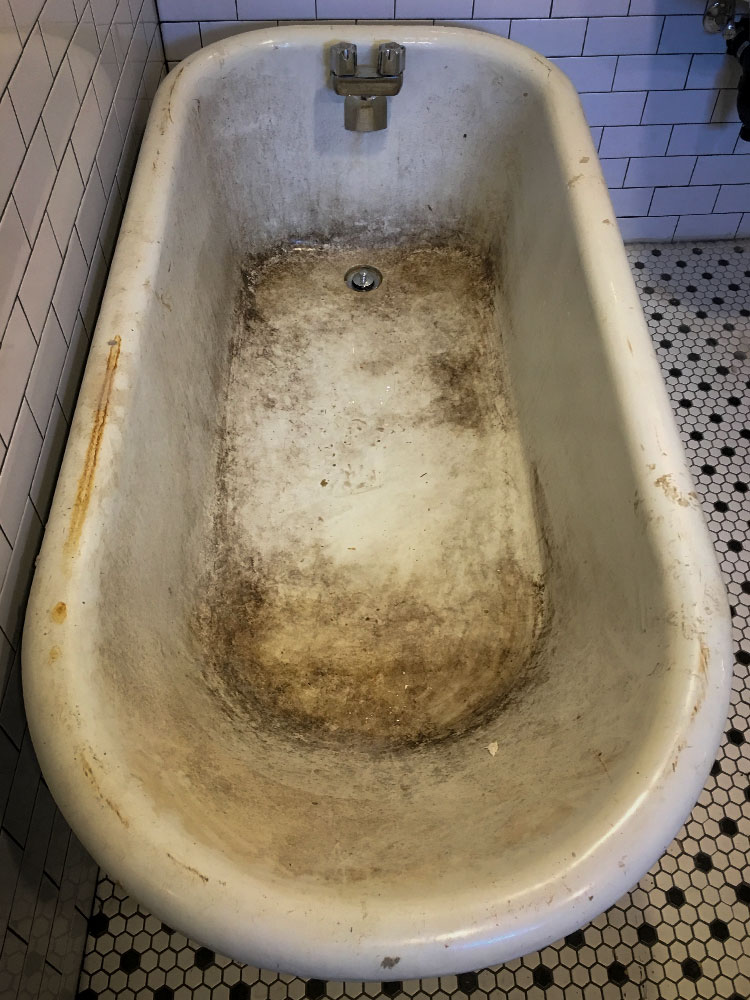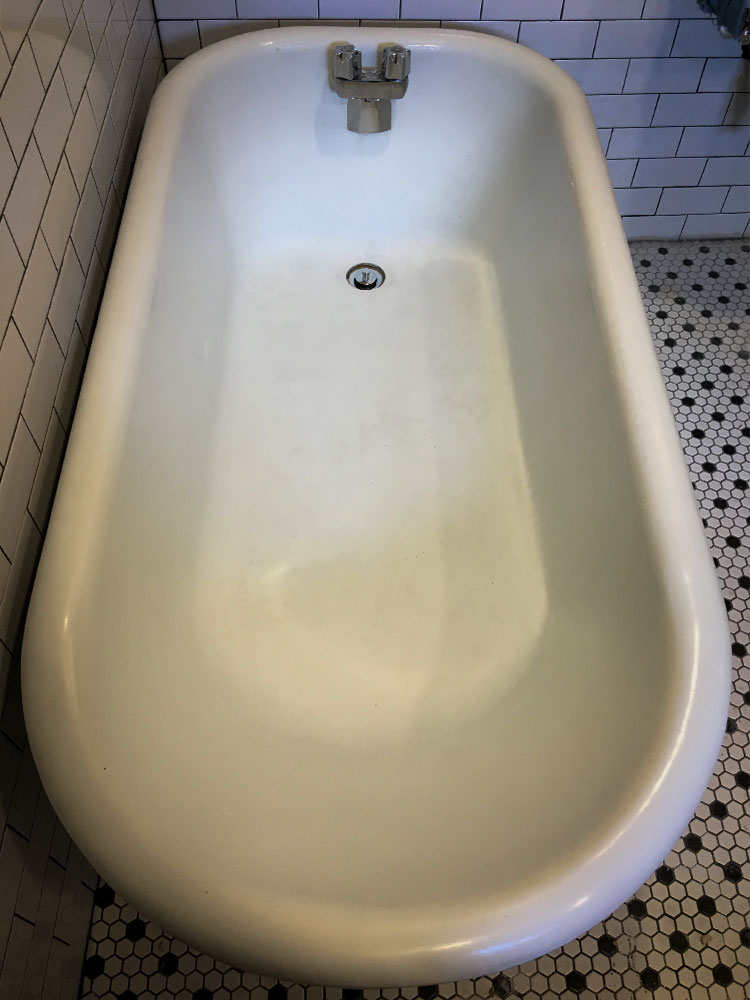 1875 Cast Iron
Clawfoot Bathtub
We prepped, then painted this entire cast iron bathtub, including the feet. A ceramic polish was applied to the interior to make it look as good as new.