Learn more about Bardawill Victorian Restoration
At BVR our primary values are focused on quality: quality design, quality materials, quality workmanship. We have great reverence for these characteristics so engrained in London's rich architectural landscape. Our team always applies proper building code to our projects and enjoys engaging with the City of London to ensure compliance for your project.
We are conscientious of architectural styles and building trends present in residential construction from 1865 through 1915. With this in mind, we can source period-appropriate reclaimed materials, or reproduce new elements that integrate seamlessly into your home!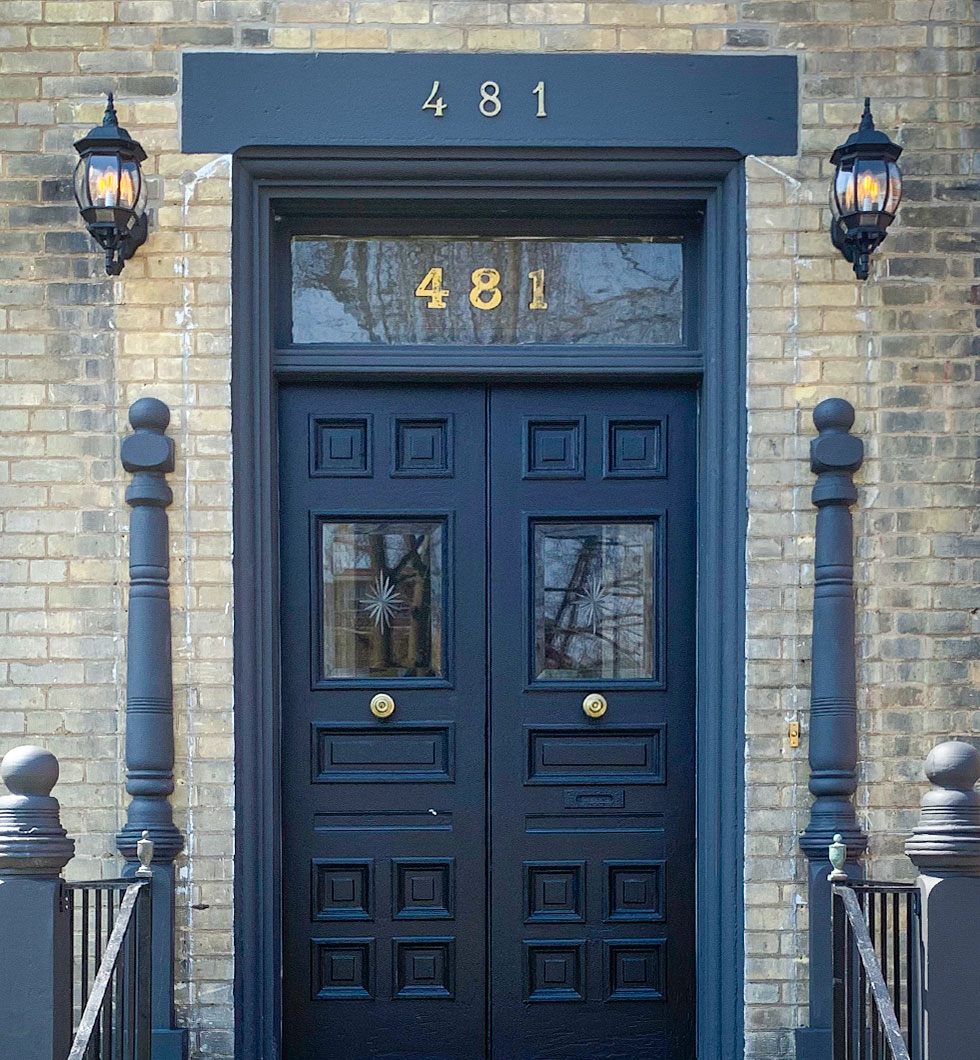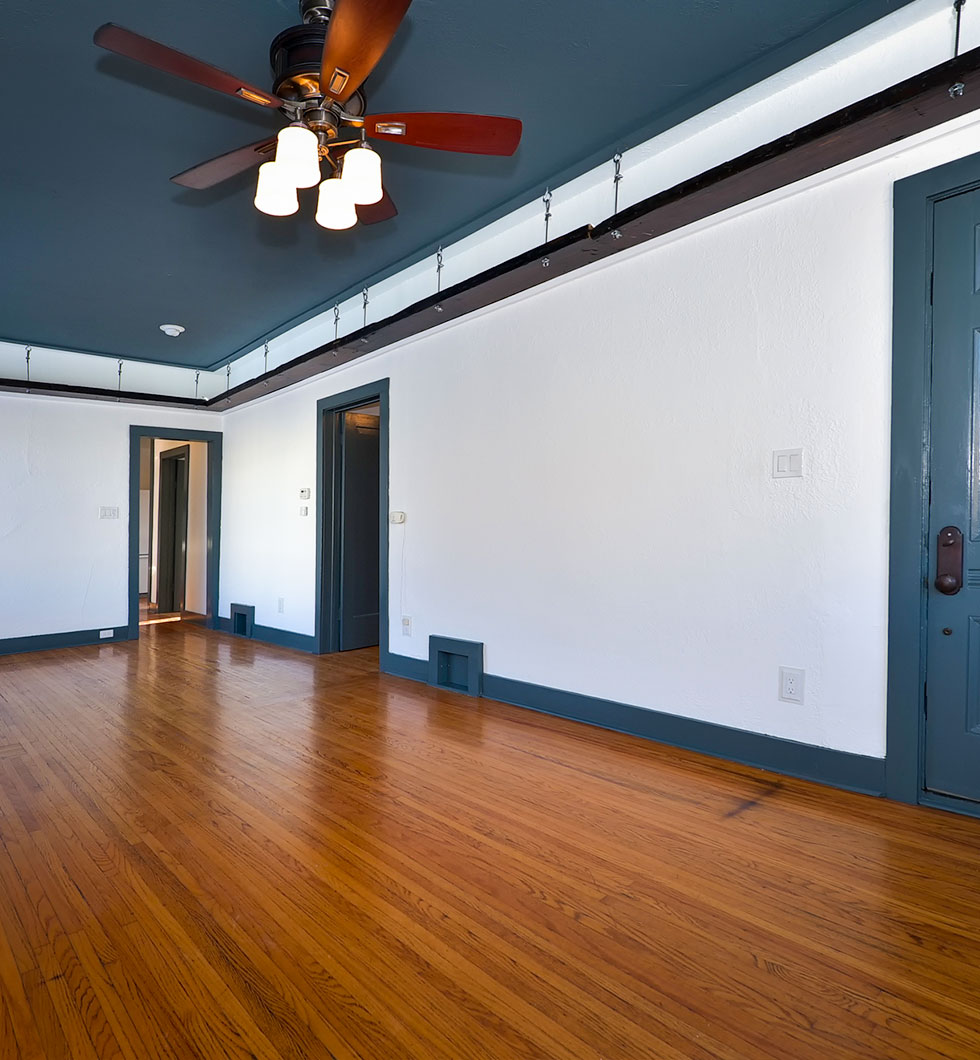 Bardawill Victorian Restoration builds in century homes with consideration for long-term sustainability. Our mission is to preserve original or well-built elements while restoring those that have fallen into neglect or disrepair.
Our team values local, historical architectural landscape and works to protect this important heritage for future generations. We see that Victorian homes possess masterful design and craftsmanship that is too often lost in the modern world. We enjoy bringing full functionality back to neglected or buried elements, while also making them look incredibly beautiful.
We are motivated by the challenge of navigating a complex renovation landscape that is often non-linear. Once Bardawill Victorian Restoration begins solving problems on a small, medium or large-sized project – opportunities present themselves for breathtaking, long-lasting solutions.
Our specialties are surface preparation (interior and exterior), wood sash window repair, heritage door alterations, hardware restoration, porches, kitchens, and bathroom upgrades.
Clients benefit from working with us for several reasons. We are knowledgeable, experienced, educated, conscientious, kind human beings. BVR is a locally owned small business, who works directly with other locally owned small-to-medium-sized businesses, thus fuelling the local economy.
All of the tradespeople we bring in are accountable to us and are partners for a reason. We've built relationships based on trust and if there's an issue, we work it out.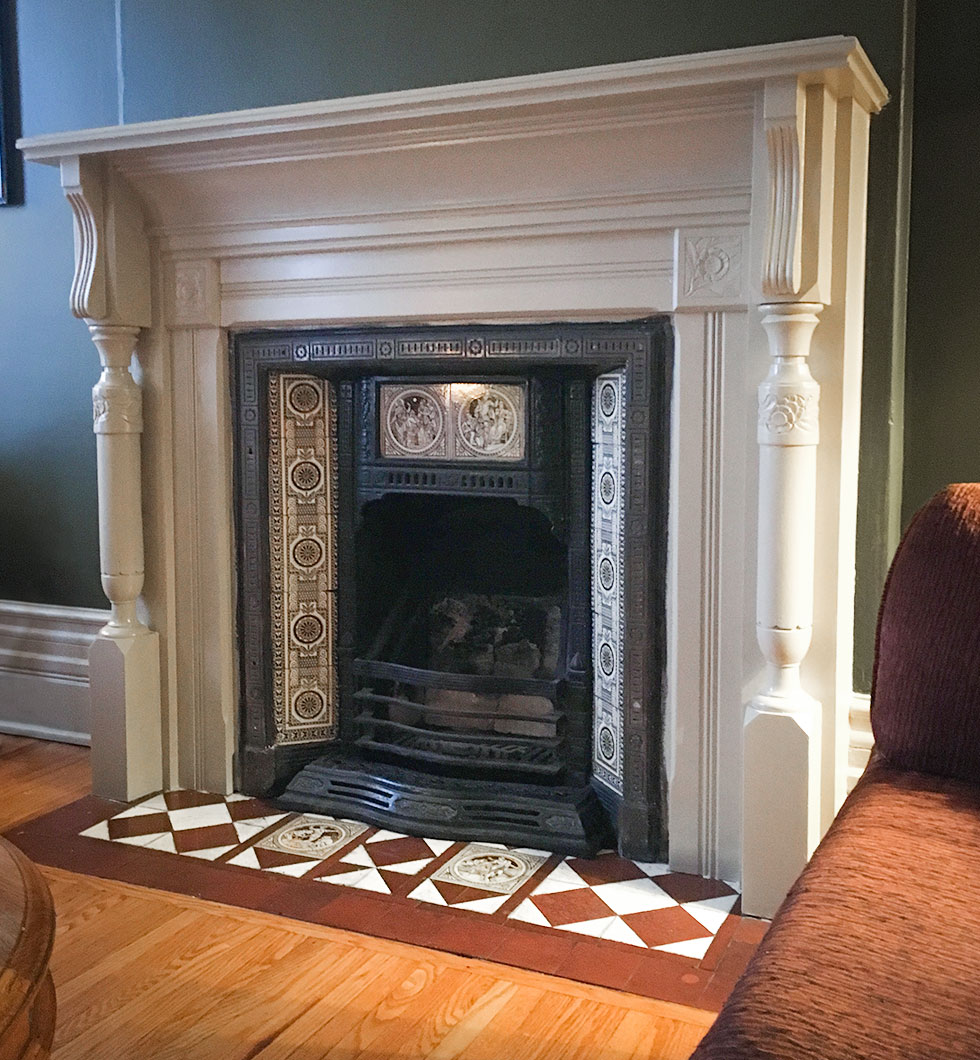 See what we can do for you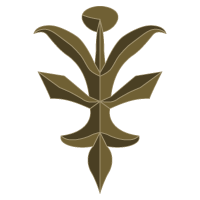 Casement Window Restoration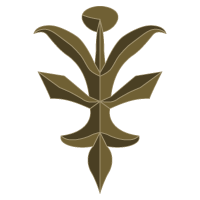 Bricks, Masonry, Chimneys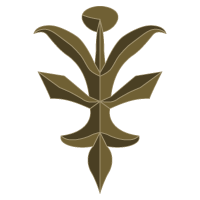 Slate Repair & Custom Metal Fabrication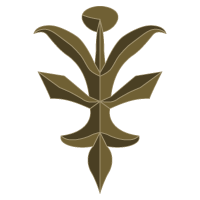 Door & Hardware Restoration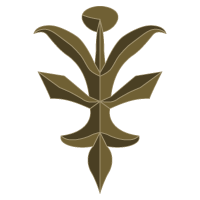 Porch, Fence & Outdoor Feature Design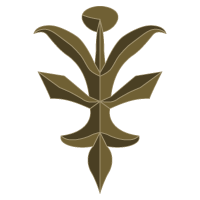 General Contracting & Project Management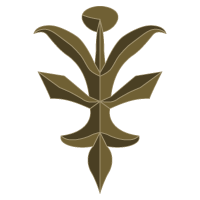 Floor
Refinishing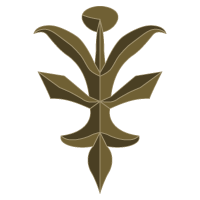 Sourcing & Installing Architectural Elements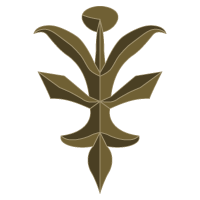 Surface Preparation
& Painting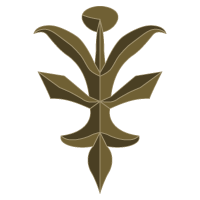 Wood Furniture & Trim Reproduction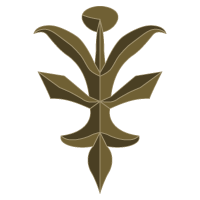 Plaster
Repair