General Contracting & Project Management
Effectively planning and executing renovations to your home can be challenging.
Updates to century homes present additional challenges, many of which may not be obvious in early stages. Heritage alteration permits, building permits, sourcing appropriate historical pieces or replications, identifying underlying issues and working with hazardous materials are all reasons to hire a contractor who specializes in century homes.
At Bardawill Victorian Restoration, we take the guesswork out of your project and ensure that the result fits seamlessly into your beautiful home. Our commitment to the integrity of the materials – and workmanship required to present them – shines through everything we do. Let us minimize your stress by making the construction process a breeze.
We prioritize clear communication with our clients and ensure that they are informed of any significant challenges we may encounter. When an aesthetic decision is required, we'll always consult our client for their input; honest feedback is very important to our maintenance of high standards. With collaborative projects our goal is to express the individuality of the homeowner, and their home. We can often expand upon ideas and present multiple options to suit unique needs; the easiest solution is not always the best one.
Our team is made up of hardworking men who love Victorian heritage homes and take great pride in preserving them. As proud members of the London community, we conduct our restorations with a deep sense of appreciation and accountability to local homes and people alike. We look forward to partnering with you to enhance the beauty, functionality, and architectural integrity of your Victorian property!
General Contracting & Project Management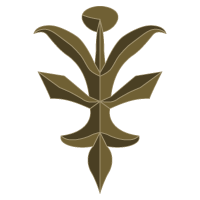 Casement Window Restoration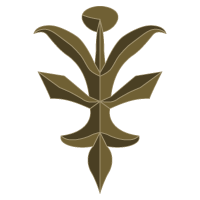 Bricks, Masonry, Chimneys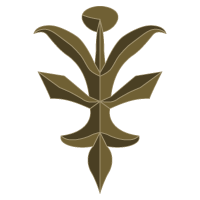 Slate Repair & Custom Metal Fabrication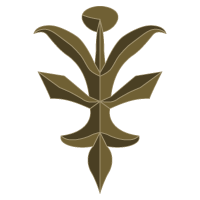 Door & Hardware Restoration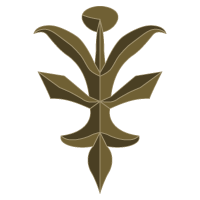 Porch, Fence & Outdoor Feature Design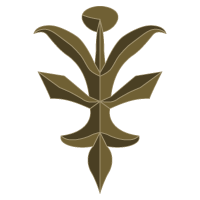 General Contracting & Project Management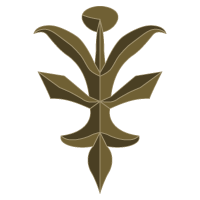 Floor
Refinishing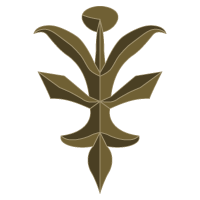 Sourcing & Installing Architectural Elements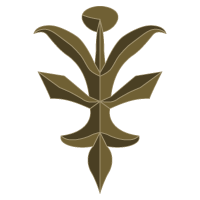 Surface Preparation
& Painting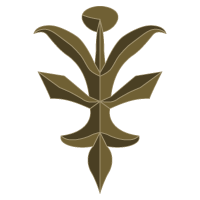 Wood Furniture & Trim Reproduction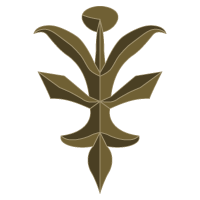 Plaster
Repair