Porch, Fence & Outdoor Feature Design
Our great builders are also skilled designers!
If you want to go the extra mile with your fence, gates, trellises or porches, Bardawill Victorian Restoration can give you a creative nudge in the right direction. We deliver scale drawings in AutoCAD, then source any elements that may be required for custom construction of your outdoor feature.
Every home is unique, and we believe the rest of your property should complement your house. We apply the creative expression and character of your home to all of the elements we design for you. Our clients often ask us to make them fancy fences, pergolas, arbours, gates and trellises. Reclaimed elements and details are commonly added to increase the uniqueness of your space.
Porches are another great addition to Victorian homes. We can restore an existing porch or design a brand new one from scratch. Our extensive experience with Ontario Building Code and construction within the city of London means that we have seen it all, and know how to navigate any obstacles that may arise. We'll simplify the entire building permit process and maintain exemplary heritage standards. Legal code expectations are always exceeded, and we use more material than is required by law. Let us handle the details while you enjoy a comfortable outdoor porch.
Porch, Fence & Outdoor Feature Design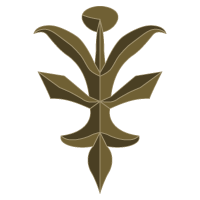 Casement Window Restoration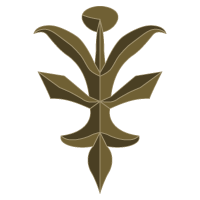 Bricks, Masonry, Chimneys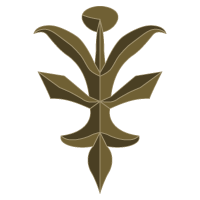 Slate Repair & Custom Metal Fabrication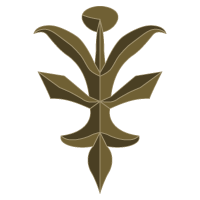 Door & Hardware Restoration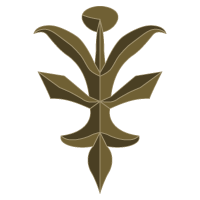 Porch, Fence & Outdoor Feature Design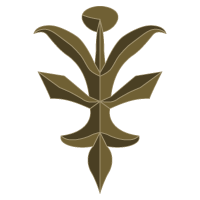 General Contracting & Project Management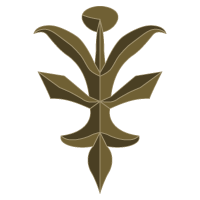 Floor
Refinishing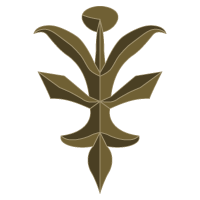 Sourcing & Installing Architectural Elements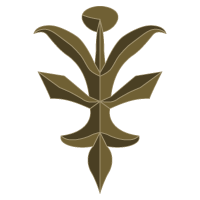 Surface Preparation
& Painting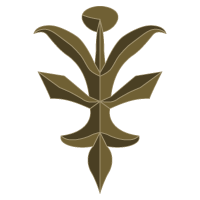 Wood Furniture & Trim Reproduction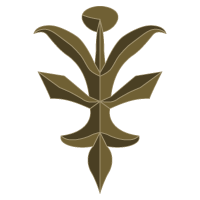 Plaster
Repair