Slate Repair & Custom Metal Fabrication
A slate roof adds a classic, robust Victorian look to your home.
Slate is heavy, durable, and made to last. Here in Canada, we face extreme freezing and thawing; a slate roof is resistant to these weather conditions. It is also very heavy, making it unlikely to come apart or blow away during a windy storm.
The average lifespan of a slate roof is about 125 years. Sometimes though, a slate roof is installed incorrectly, or lacks necessary maintenance to prevent deterioration. Your roof must be constructed with longevity in mind, as it is constantly being beaten by weather. After 100 years, your slate roof will begin to break down and become porous, especially if the nails securing each tile are made from iron, and not copper. Loose tiles are a hazard, they can break apart and fall off your roof.
Trust our slate experts to assess how much weight your roof can support, and how to best protect it with slate tiles. Our knowledge of shape, style, and age of your slate shingle options allows us to ensure a solution that will last.
We can determine whether the roof should be patched piece-by-piece, or if it needs to be replaced completely. Our slate experts provide honest assessments and are always happy to answer any questions you may have. In addition to full slate installations, we can also suggest custom metal work to complement your roof.
Certain features of your home cannot be restored with just wood; metal is the superior solution for many applications. Whether it be capping chimneys, standing seam roof treatments, watershed treatment, or reworking your eavestrough systems – we've got the resources to deliver beautiful metal solutions for any problem.
Bardawill Victorian Restoration can utilize metal for ridges, valleys, flashings, or any other functional aspect of your home that you want to emphasize with a decorative accent. Our metal fabrication isn't just limited to exteriors, we also enhance metal pieces within your home, such as radiator caps.
Slate Repair & Custom Metal Fabrication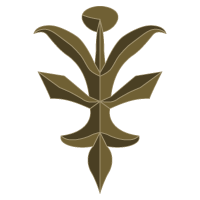 Casement Window Restoration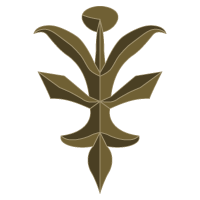 Bricks, Masonry, Chimneys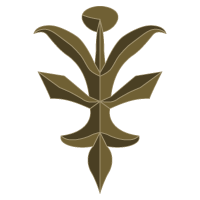 Slate Repair & Custom Metal Fabrication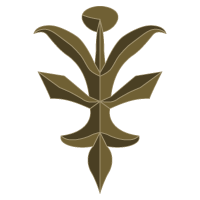 Door & Hardware Restoration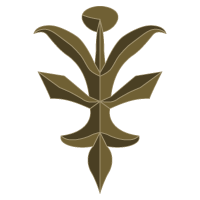 Porch, Fence & Outdoor Feature Design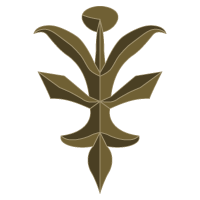 General Contracting & Project Management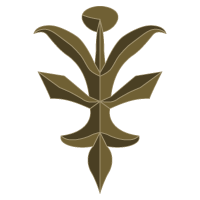 Floor
Refinishing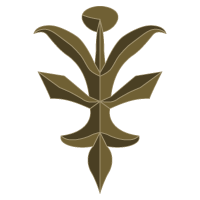 Sourcing & Installing Architectural Elements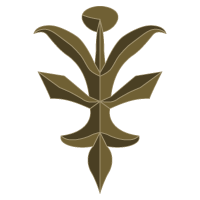 Surface Preparation
& Painting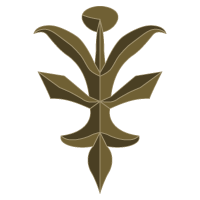 Wood Furniture & Trim Reproduction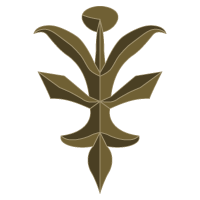 Plaster
Repair