Bricks, Masonry, Chimneys
Bricks are designed to be durable and withstand almost anything.
However, without proper maintenance they can break and lose their structural integrity. Mortar wears out, and mortar joints eventually let loose. Weather, moisture, and even the settling of your home can gradually cause your brickwork to crumble. As your house moves with age, stress lines can form and compromise the integrity of its structure. Broken bricks aren't just unsightly, they're a safety hazard that can cause issues if left unaddressed.
A properly designed chimney will collect heat and direct it back into your home. Smoke or gas can be trapped inside if they are not directed upwards, away from your living space. Our experts specialize in the restoration of brickwork on Victorian homes. Our masonry repair processes are guided by safety, efficiency, and achieving an aesthetic finish.
Victorian chimneys are ornate, and often show off many visual details. Unfortunately, these intricacies sometimes lead to ineffectual flow and shedding of water. Repointing and repairs are often necessary and in extreme cases – we will completely rebuild the chimney.
Sills and thresholds get worn down too; both can rot out over time, and stone pieces get chipped or cracked. We're also experts at removing plaster to expose interior brick walls. This modification is very popular in interior design, and a great way to incorporate Victorian character with modern finishes.
Bricks, Masonry, Chimneys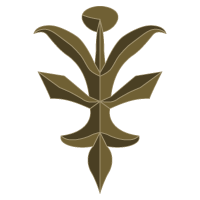 Casement Window Restoration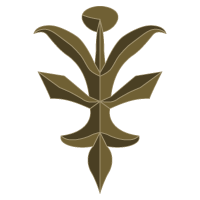 Bricks, Masonry, Chimneys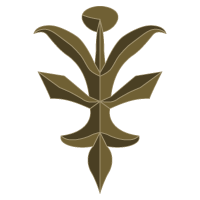 Slate Repair & Custom Metal Fabrication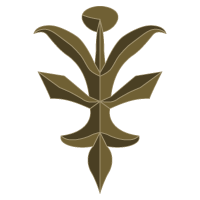 Door & Hardware Restoration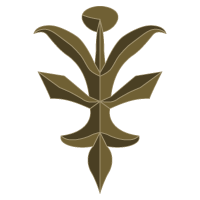 Porch, Fence & Outdoor Feature Design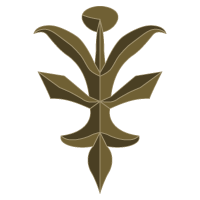 General Contracting & Project Management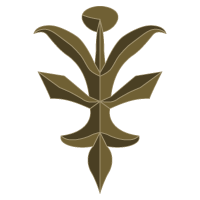 Floor
Refinishing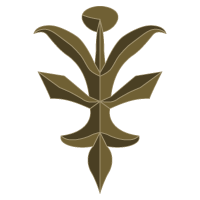 Sourcing & Installing Architectural Elements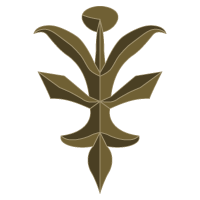 Surface Preparation
& Painting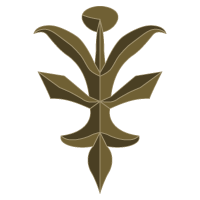 Wood Furniture & Trim Reproduction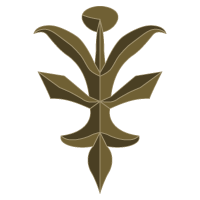 Plaster
Repair