Throughout our many years of restoring Victorian architecture in London, we have come to a rather sad realization about most century homes.
The nicest flooring is often hidden below the current floor. Our expertise allows us to restore neglected wood floors into a unique, distinctive statement that brings the most out of your home's character.
We opt to refinish both softwood and hardwood floors, instead of installing a new one. Our process includes removal of any current flooring that is in the way, gently de-nailing, and applying age-appropriate patches wherever needed. You can count on us to properly prepare and clean up the working environment. For just about any type of wood, we can source pieces to match. Let our experts transform damaged, dirty floors into something fresh and beautiful.
Once your original floors have been sanded, colour and finish options are virtually endless. Our preference is oil-based stains and finishes due to their durable structure and ability to showcase woodgrain colour. For those who are environmentally or health conscious, we offer low volatile organic compound (VOC) stains and finishes that minimize the effect on your air quality.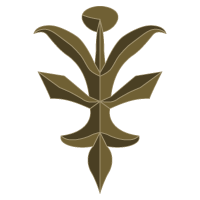 Casement Window Restoration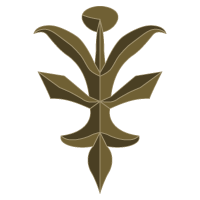 Bricks, Masonry, Chimneys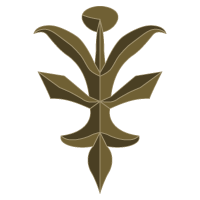 Slate Repair & Custom Metal Fabrication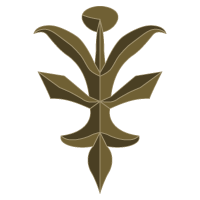 Door & Hardware Restoration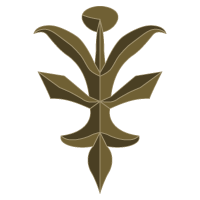 Porch, Fence & Outdoor Feature Design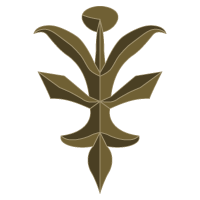 General Contracting & Project Management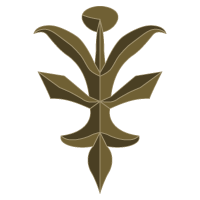 Floor
Refinishing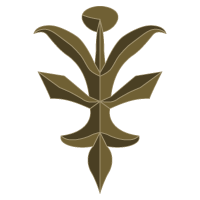 Sourcing & Installing Architectural Elements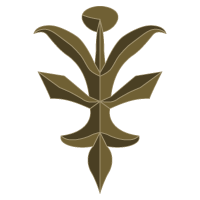 Surface Preparation
& Painting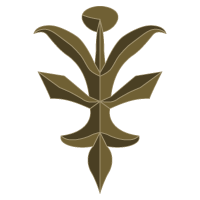 Wood Furniture & Trim Reproduction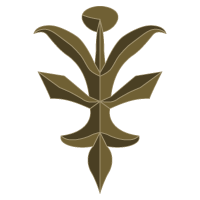 Plaster
Repair