Casement Window Restoration
Original heritage windows are beautiful, well-designed, and historically significant.
At Bardawill Victorian Restoration, we breathe new life into these important elements. Our sealing methods ensure that your windows are airtight, and that they function simply enough for anyone to operate them.
You may have accepted that your windows are too heavy to move, painted shut, or have broken rope assemblies that don't work. Window movement is often controlled by a pulley system that uses weights buried deep within the surrounding wall or side jamb. Our team knows how to carefully access and repair these weights, no matter how far they are from the window. Even if we must totally rebuild your pulley structure, we guarantee your windows will slide smoothly. We are experts at replacing glass, prepping sashes, installing weather-resistant gaskets and more!
Say no to vinyl, and let our team restore your beautiful century windows. They've lasted this long, let us enhance your view for another 100 years. We can save your existing glass, or source the perfect replacement – whether it be wavy, frosted, etched, or any other texture.
Additionally, we'll offer suggestions for hardware to add visual interest to your window casement.
Casement Window Restoration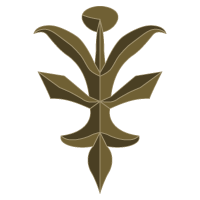 Casement Window Restoration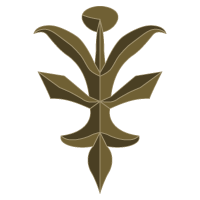 Bricks, Masonry, Chimneys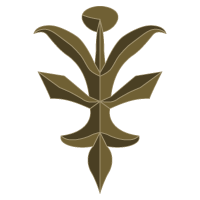 Slate Repair & Custom Metal Fabrication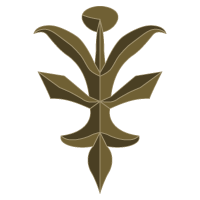 Door & Hardware Restoration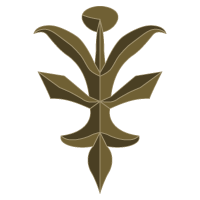 Porch, Fence & Outdoor Feature Design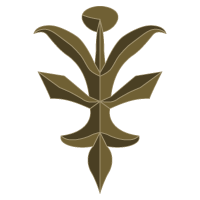 General Contracting & Project Management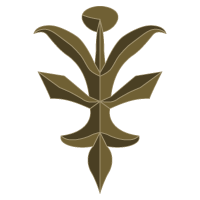 Floor
Refinishing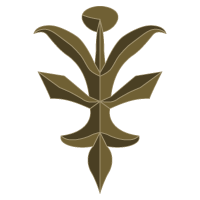 Sourcing & Installing Architectural Elements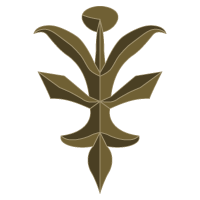 Surface Preparation
& Painting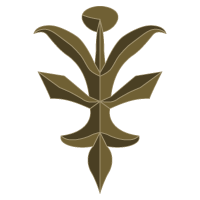 Wood Furniture & Trim Reproduction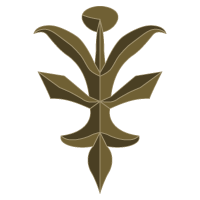 Plaster
Repair